Breaks
Ioakimidis Kontantinos
Thessaloniki
---
The brakes of your car or otherwise the braking system require proper use and maintenance by the owner-driver because it is one of the most essential parts of the car and this is immediately perceived as you are directly connected to the driver's safety on the road.
Proper Brake Maintance
Brake fluids should be changed every two years because there is a risk of steam bubbles causing their performance. Of particular importance is the regular check of the brake fluid level in the relevant container.

The pads should be changed more often when we use the car in the city or do a sporty ride. It is advisable to change them before the relevant lamps on the instrument cluster illuminate.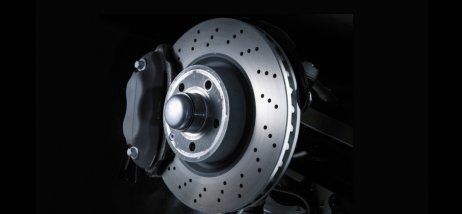 ---
Leoforos 28th Oktomvriou 113, Thessaloniki 56123 /
Phone: 2311210167
Cell: 6936770752